Joined

Dec 29, 2015
Messages

1,366
Reaction score

871
Points

113
Location
Of the 10 oldest QBs as of 2 years ago, 6 have retired: Derek Anderson, Philip Rivers, Matt Cassel, Matt Schaub, Eli Manning, and Drew Brees.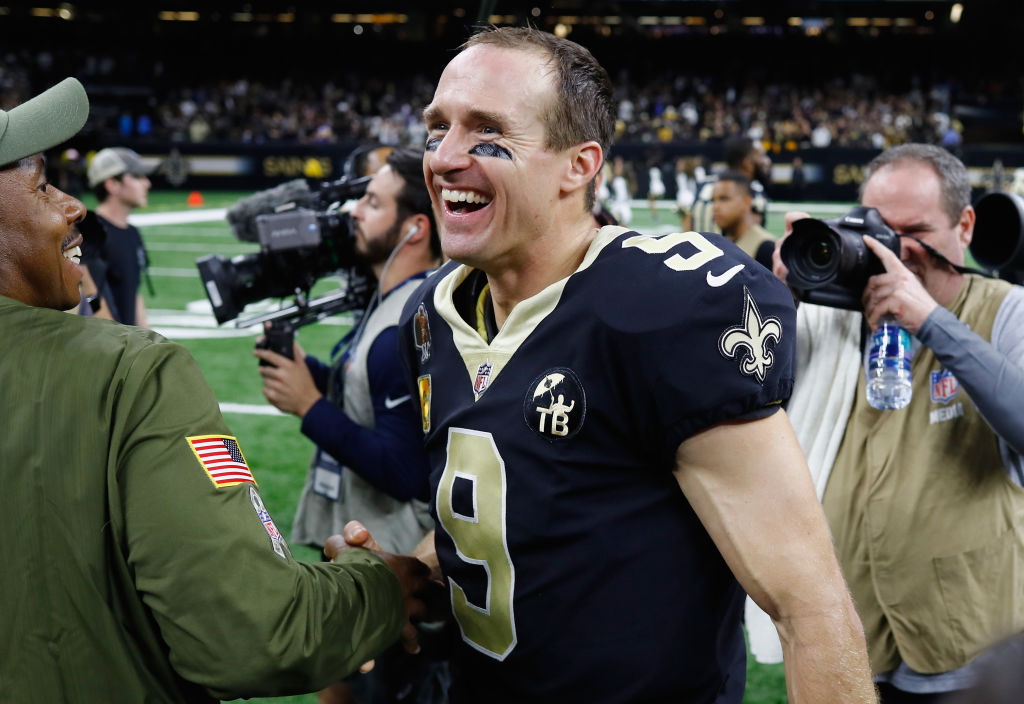 Lasting as a quarterback in the NFL is no easy task. Who are the oldest quarterbacks left in the NFL and are they still good players?

www.sportscasting.com
Remaining, you have: Tom Brady (44), Ben Roethlisberger (39), Ryan Fitzpatrick (38), and Aaron Rodgers (37).
The question is simple - how many more of them will retire
before
Tom Brady does? On the face of it, the question is absurd. He's 5 years older than the next oldest QB, the answer should definitely be zero. But also, 4 years ago I asked my father how long he thought Tom Brady would play. He said 1 year, maybe 2, tops. I said I thought 3, with 1 more Super Bowl win. He said there was no way, zero chance, it was absurd. I thought there was a chance I was right a year and a half ago, and here we are. No one thought he would outlast Brees, and yet there is a very real chance this is not his last season. If it's not, I see no guarantee Ryan Fitzpatrick is back, and with Big Ben you never know, he's been talking about retirement for years now.
Personally if I had my druthers he would just retire already. However it's not up to me. So we may as well amuse ourselves with trying to predict the future, right?