Well-known member
Joined

Jan 11, 2008
Messages

14,626
Reaction score

5,773
Points

113
Age

49
Location
This is an effort to completely eradicate any sense of objective American history with the intent of taking down the "White Patriarchy". It is racism through and through and is pushed almost exclusively by those on the left.
Its premise is that whites are racist by nature and can be no other way. Then they go on to attack all that is good in the creation of the only moral country in the history of mankind because nothing good can come from the poison fruit of racism, therefore, since the founders were white, they were immoral at the base so the principles they espoused must be tossed.
Lotsa problems with this line of thinking. The premise has no basis in reality, and when you ask for proof it's all typically red herrings and evasion tactics that they have been fully educated in, making the whole argument invalid. The is pure determinism and collectivism at its ugliest. These are the concepts that underly nearly every genocide ever undertaken.
This is the left's version of original sin. The horrendous thought that is a man is guilty by virtue of the fact of his birth. Nothing could be more false and there is little more destructive to man's soul and as a consequence, a culture.
It must be stopped without question. And it can be stopped in its tracks by the analysis above being expanded upon.
The answer is not, however, to outright ban it. That makes the conservatives no better than the liberals, They both are in fact just 2 sides of the same rights-violating altruist coin, but that's another topic for another day.
The root cause of the issue is, of course, the concept of public education. One cannot ban any idea from being taught as the government has no right to censor anything and public schools create a critical problem as no one owns the property privately, so everyone has the right to their views being taught. Can't work. Same issue with the Bible or Koran.
In a private school system, there would be a market for ideas and you could choose that which best suits your worldview and let reality be the final arbiter of which ideas are valid. Public schools like any public program take away reality's impact on an issue.
We don't need new laws or to run this idea out of schools in some legal fashion. Educate the populace with exactly what CRT is, an abominable retelling of history with a nasty agenda.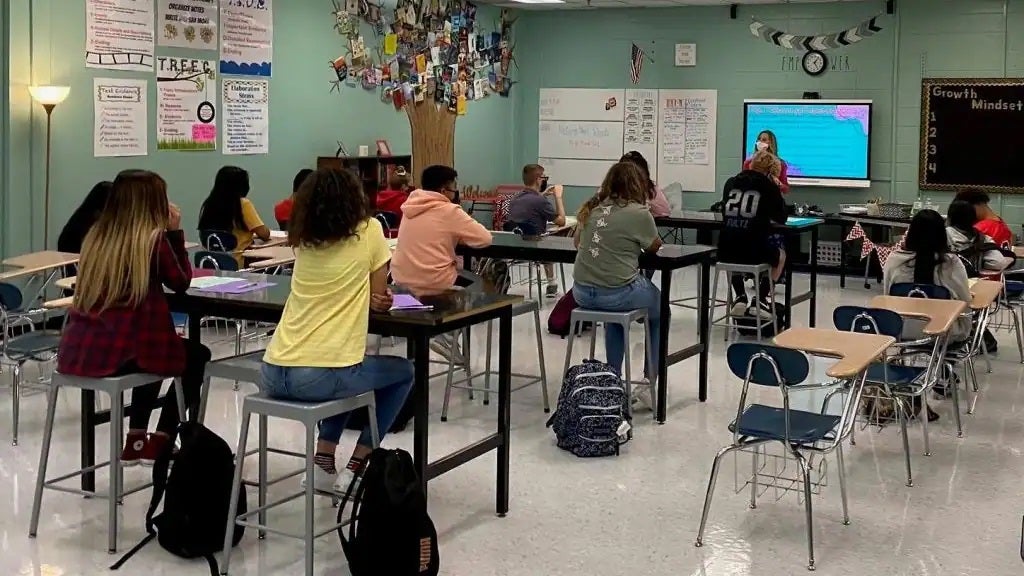 The Georgia Board of Education is taking steps to prohibit schools from teaching that the U.S. is fundamentally racist and other controversial ideas associated with critical race theory (CRT).

www.foxnews.com
Last edited: