Joined

Mar 6, 2007
Messages

4,168
Reaction score

1,696
Points

113
Location
Read my post again...you missed something.
If states just all required the real id drivers license or a real id identification card which most people opt for anyway, I don't see a problem. Remember now if you must show a SS card and birth certificate to obtain either of those how will illegals get them? Just the fact you will now need a SS card and BC will prevent illegals from even getting a drivers license. I don't understand why you would opt out of the real id license but seem willing to register with the federal ID. I'm sure you'll need to provide the same proof of citizenship.
Don't see a need for a federal voter ID when I've already proved to my state which I vote in that I am a us citizen and eligible to vote. This idea we need fed voting id's is all just another stroking of the big lie.
I agree with the premise however many states require no ID or no photo ID. You state Real ID would be the way to go, but if no ID is required what good does RealID do for voting? I do not get a real ID because it is not required. I would need a passport to travel out of country anyway, so there is no extra step.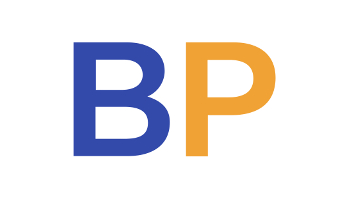 Ballotpedia: The Encyclopedia of American Politics
ballotpedia.org