We all use the devices. We all use apps.
I have always been concerned about big tech and privacy. I have avoided Google and Android in general. That said I am an Apple fan boy.
Maybe my brain is just picking the lesser of two (or 200) evils.
Thoughts?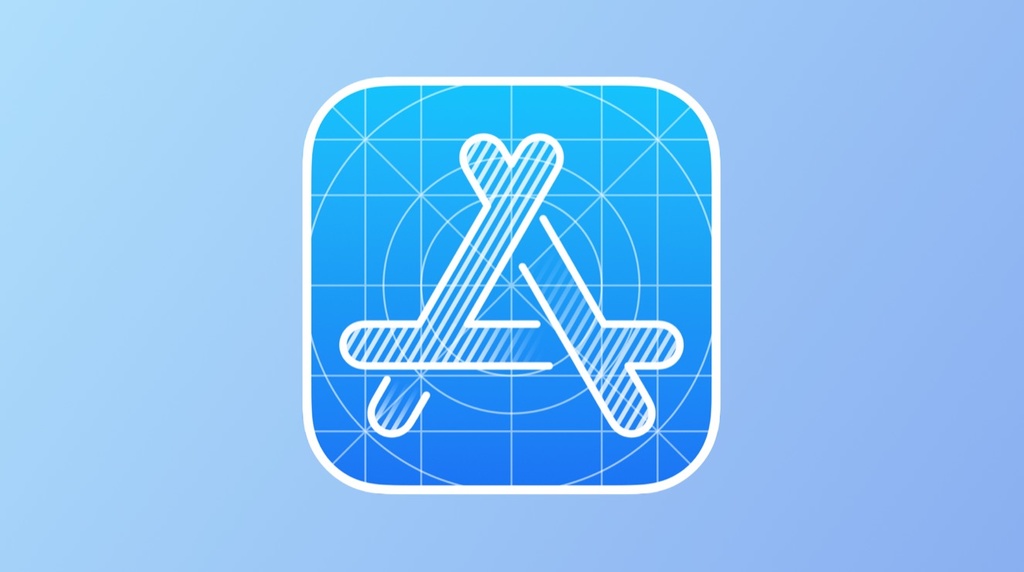 Both Apple and Google this week told developers that they need to remove X-Mode Social tracking software from all of their apps or risk a ban, reports The Wall Street Journal. Apple and Google are aiming to prevent X-Mode Social from collecting location information from smartphones after it...

forums.macrumors.com