Racism has become so prevalent in our society again it deserves it's own thread. I am positive that there will be posts from both sides. Let's try to keep this thread open.
I will start: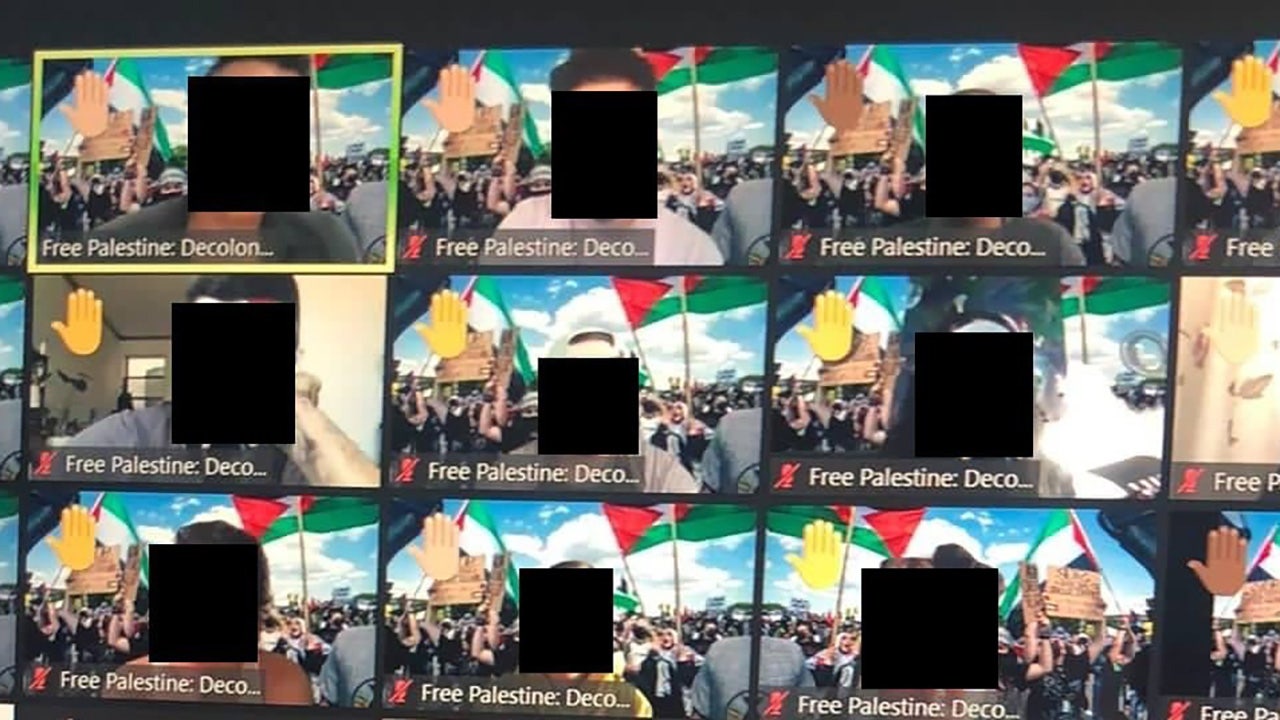 A required Zoom lecture at a public university in New York City quickly devolved into a pro-Palestinian protest, as several students and at least one professor hijacked the planned curriculum and read out what has been described as anti-Semitic tropes about the conflict in Israel and the Gaza Strip.

www.foxnews.com
Absolutely racism. Want to make it stop? Fire the professors that did this and fail the students for the class without refund.