Joined

Mar 27, 2010
Messages

1,778
Reaction score

989
Points

113 The Dallas Cowboys are shaky on their offensive line and Isaiah Wynn is said to be on the trade market so why not kick the tires on a trade?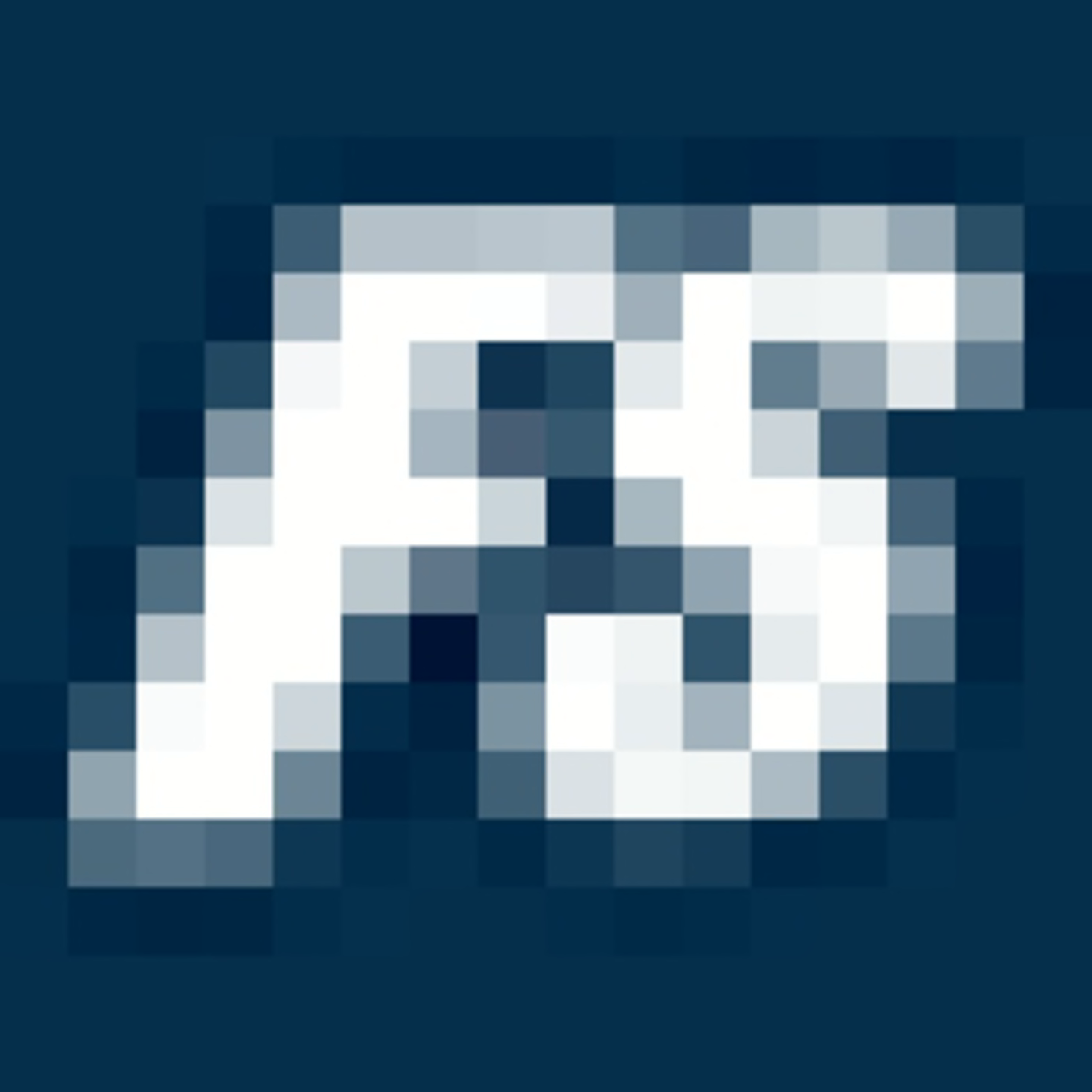 sportdfw.com
1. The Cowboys are desperate. Jerry Jones was going around multiple shows last week talking about the playoffs. Tyron Smith going down is a major loss.
2. Correction on cap space, the Cowboys have 18M in cap space, not 13M. So are one of the few teams who can easily take on Wynn's salary.
3. The Pats probably won't even get a comp pick for Wynn if we hold onto him. They have a ton of cap space next year, and signing several new players will likely make them ineligible for any comp pick when Wynn leaves. Take a draft pick now.
4. Not sure why people are acting as if the OLine as currently constructed is fine. How many times do you need to see them stuffed 6 times in a row in the running game, or see Mac sacked on a third of his dropbacks, to want to fix it. I'm less concerned about the left side, I think Strange will be solid eventually. But the right side is fixable with placing Onwenu at RT. Then Hambright, Ferentz, heck even Cajuste could be tried at RG. There was another name I forgot if Tretter and Daryl Williams were not possible, and that's Eric Fischer. He's a good run blocker, too old to play tackle could kick inside to RG, last year he blocked for a 1800 yard rusher in Indy.